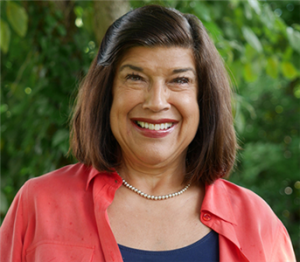 Joan E. Haley, M.Ed
Executive Director
jhaley(at)pittsburghschweitzer.org
Joan is the Executive Director of the Pittsburgh Schweitzer Fellows Program and the former Clinical Director of Southwest Pennsylvania Area Health Education Center. With more than thirty years working in the non-profit sector in the fields of management, adult education, training and development, she has taught leadership training and strategic planning to professionals and volunteers and is an experienced curriculum writer and fund-raiser. Joan's graduate work is in Adult Education and Training. She received a Master's degree from the University of Pittsburgh.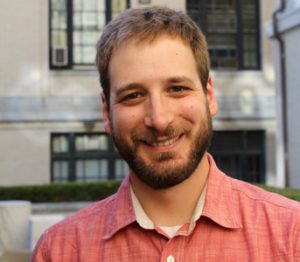 Andrew Ramey, Ph.D.
Environmental Coordinator
aramey(at)pittsburghschweitzer.org
Andrew is the Environmental Coordinator of The Pittsburgh Schweitzer Fellows Program. He earned his doctorate in environmental history from Carnegie Mellon University in 2015 and is passionate about all things environmental and all things historical. He teaches courses on U.S., environmental, and global history and is currently working on turning his dissertation into a book about the environmental movement. Andrew believes that it is critical to understand the historical contexts out of which our current environmental and health challenges emerged. Andrew loves to teach inside or outside the classroom, and if he's not working on a project, he's probably at a baseball game.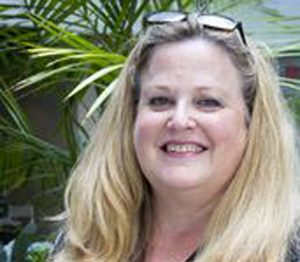 Sara Jane Lowry
AdministrativeManager
sjlowry(at)pittsburghschweitzer.org
Sara Jane is the administrative manager of the Pittsburgh Schweitzer Fellows Program and has worked in the nonprofit sector for 24 years in a variety of roles. She has been assisting Pennsylvania and Ohio nonprofits through her own consulting firm for the last seven years in fundraising, organizational development and strategic planning, has a coaching practice, and is the past president of Grant Professionals Association – Western PA Chapter. She received her degree in voice performance from Florida State University, and had an early career as an opera singer.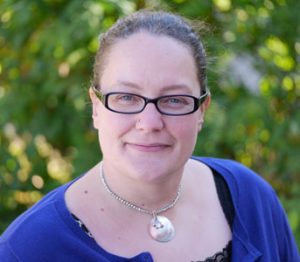 Shannon Bennett
Bookkeeper
Shannon works for the Environmental Finance Collaborative (EFC), a group of Pittsburgh non-profit organizations that share financial services. Prior to joining the EFC, she was the Operations Director for Construction Junction, a nonprofit organization that focuses on conservation through the reuse of building materials. She has a BA in Sociology from Hiram College and an MBA from the University of Pittsburgh with an emphasis in Strategy and Entrepreneurship. Shannon lives in Wilkinsburg with her husband Jonathan and rescued Norwegian Elkhound mix Colby. She enjoys baking, traveling and spending time with her friends and family, though much of her free time is spent renovating her 120 year old Victorian house.